Turn Your PC into a Rocket
Rocket My PC Helps with all the critical PC components to make your PC run Fast & Clean.
How it Works
Rocket My PC conducts a deep scan to locate and detect the problem areas of your pc and perform PC performance enhancements. These enhancements are designed to boost its overall performance.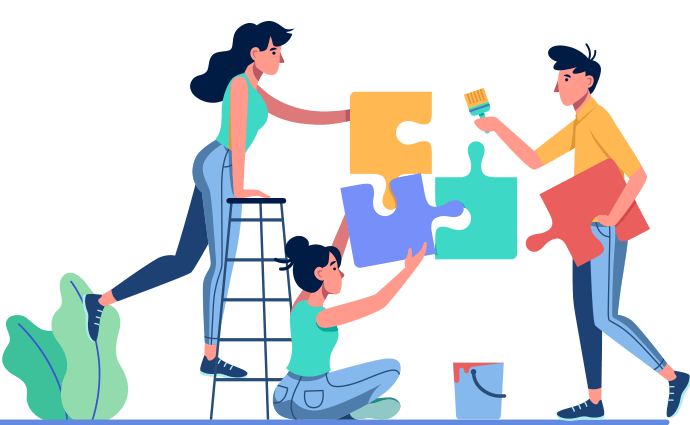 Putting the Pieces Together
We think our combination of Rocket My PC and 24/7 support makes this the best way to help your PC run better. 
Automatic Scanning
Eliminate Junk Files
Boost Start-Up Speeds
24/7 Customer Support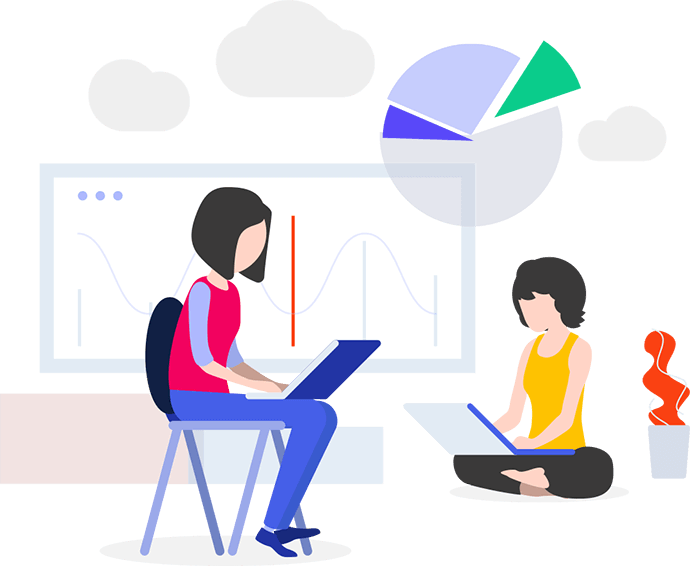 Peace of Mind
In today's world, we rely heavily on our computers. From online prescriptions to online banking computers have become a necessity. Nothing beats the peace of mind knowing that you have 24/7 support is available to assist you with your PC issues. 
Automatic Scanning


Rocket My PC's easy scanning technology keeps junk and other issues away.

24/7 Customer Support


Around-the-clock support helps to assist you with all those "tricky" issues. 

Great Things In Business Are Never Done By One Person.